Welcome to SBL E-Store 2.0!
Your shopping cart is empty!
Our Company
Founded in 1985, we were first known as Galeri Buku Sdn Bhd, a traditional book seller that covers major Primary and Secondary Schools in the Klang Valley and Seremban. In 2012, Galeri Buku Sdn Bhd has been taken over by the younger generation and was renamed Ilmiah SBL Sdn Bhd who has started supplying to the Private and International schools market. In 2018, we were renamed to SBL Books Sdn Bhd to go in line with our e-Store.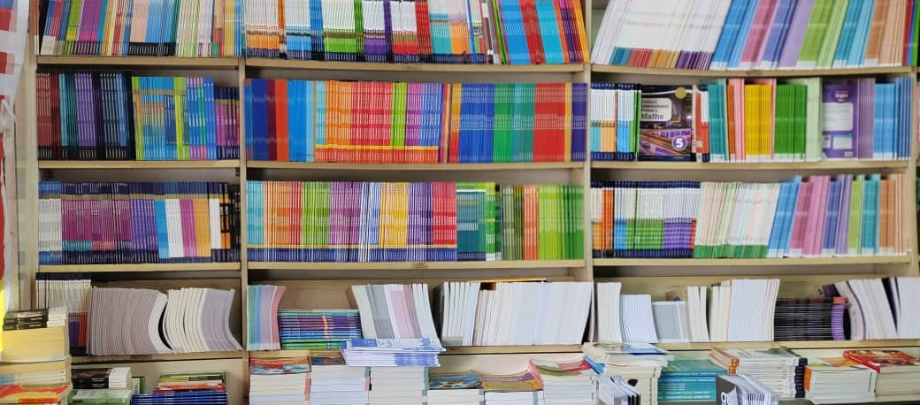 What We Do
We Supply To All Type Of Schools
Our normal operations would include the operation of the bookshops in the schools, supplying to all the Chinese Independent Secondary Schools such as the eight major Chinese Independent Schools in the Klang Valley (Chong Hwa Independent High School Kuala Lumpur, etc.) and major Islamic Private Schools.
A few schools that we operate in are Taylors International School, Sri KL International School, Sri KDU Primary School, Sri KDU Secondary School, Sri KDU International Schools and many more.
We also supply books to the major language centers such as Cambridge English for Life (CEFL).
In the Year 2014, we were officially appointed as Cambridge University Press's reseller for its English Language Teaching books and resources.